About Outlook Home Inspections
Meet Our Inspectors:
Jonathan Dyer and Amanda Dyer are the owners and licensed inspectors of Outlook Home Inspections, LLC.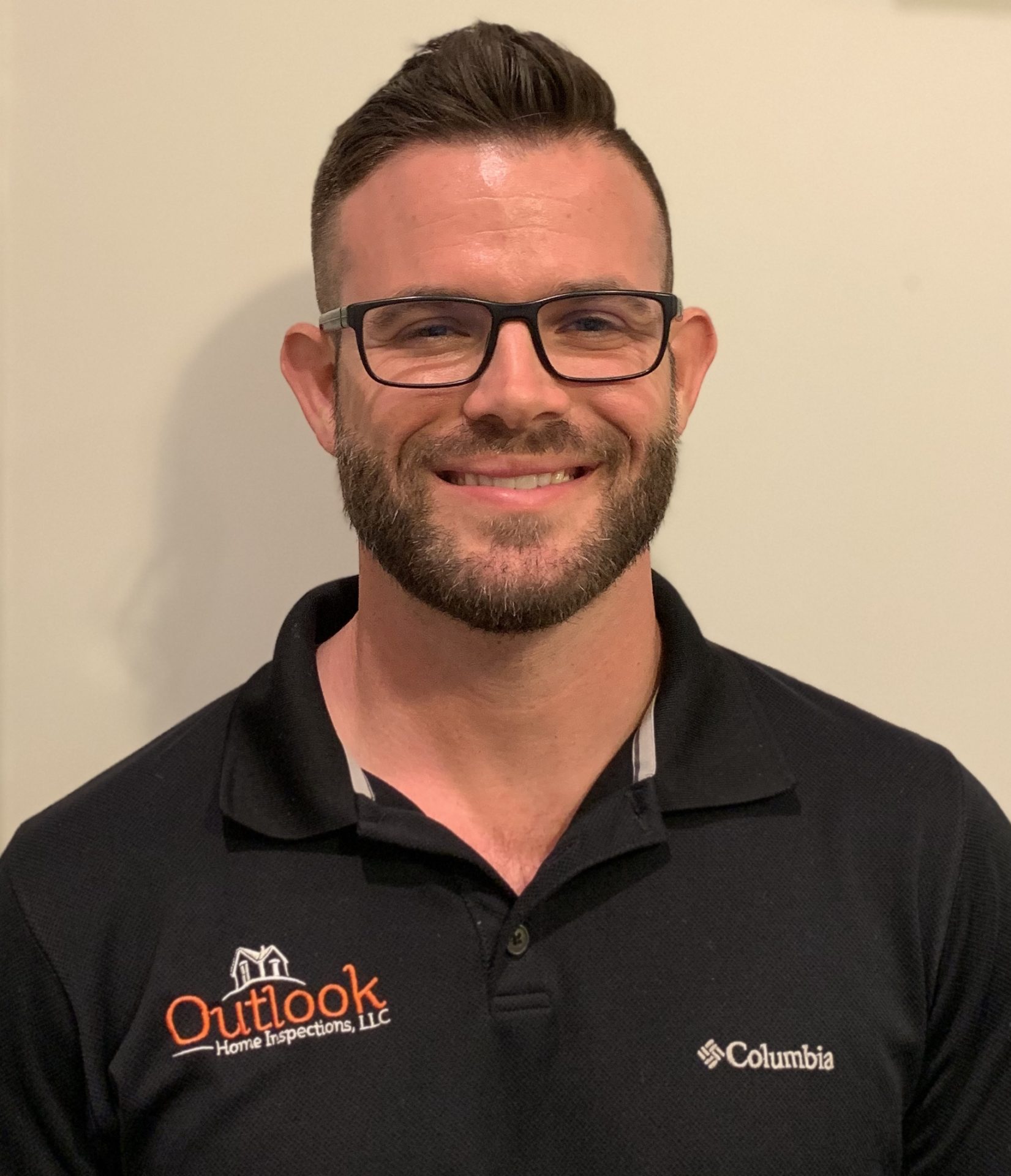 Jonathan Dyer
Licensed Home Inspector
Jonathan, a native of Cleveland County and a graduate of Gardner Webb University, Jonathan is dedicated to serving local families with first-rate home inspections.
NCHILB# 3778
SCRBI# 49194
Contact Jonathan
704-692-3864
outlookhi@gmail.com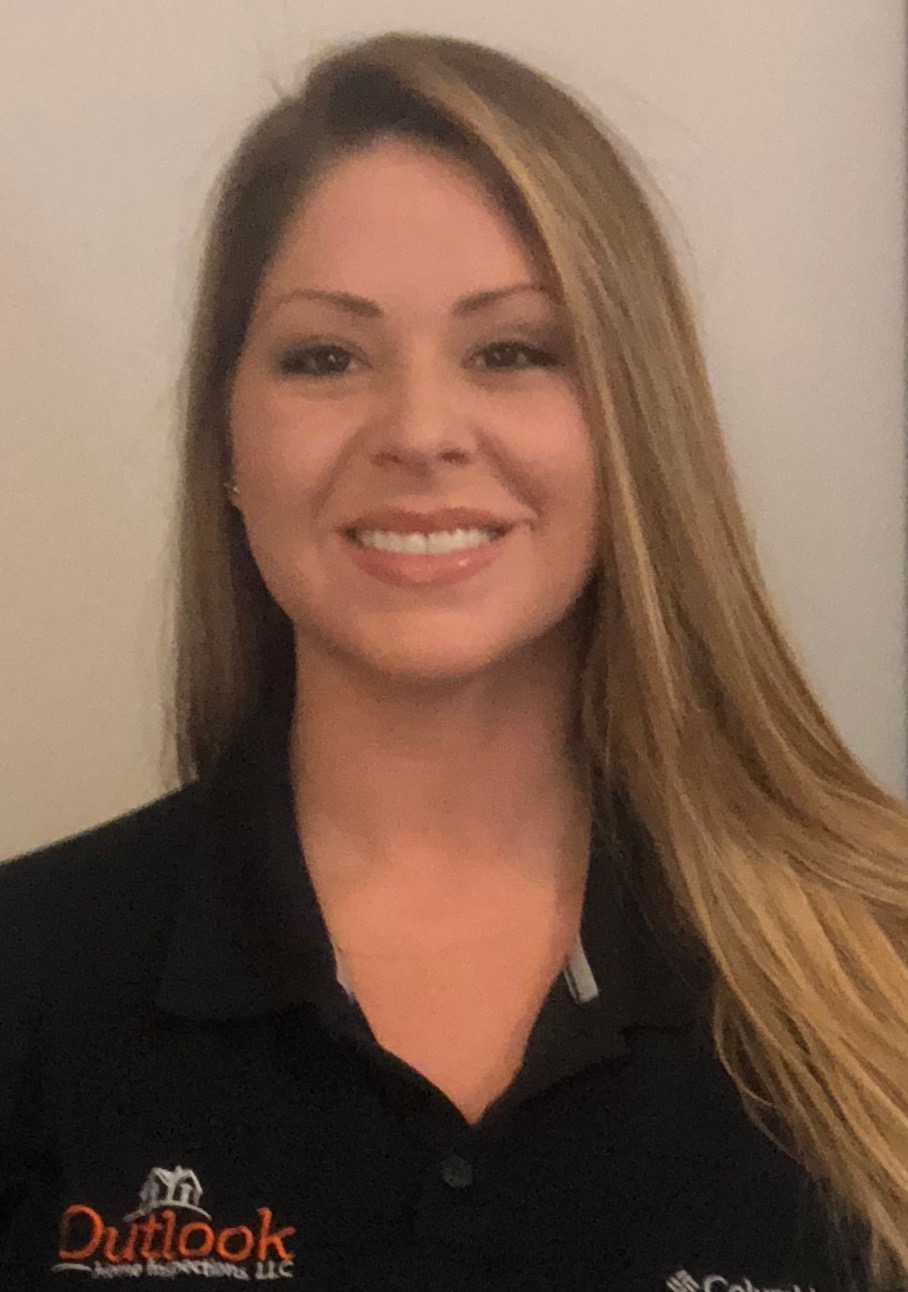 Amanda Dyer
Licensed Home Inspector
Amanda, originally a Gaston County native has lived and worked in Cleveland County since 2000. Coming from a family with building experience, Amanda brings her own personal experience to the table when offering a thorough, top-to-bottom home inspection.
NCHILB# 4251
Contact Amanda
 704-692-3662
 ad.outlookhi@gmail.com
Both Jonathan & Amanda share a deep commitment to family values and community and it is with these principles that Outlook Home Inspections was founded. Our goal is to help you make a sound decision for your family by giving you the valuable information you need to move forward with buying or selling your home. Our inspectors are prepared to support and guide families through the homebuying process. Both inspectors are fully trained and licensed to inspect homes in the state of North Carolina while Jonathan is licensed in both North and South Carolina. Buying a home is one of the most important decisions a family will ever make, and choosing a qualified, honest inspector is necessary to protect your family and your investment.
We work with home buyers, sellers, investors, and real estate agents throughout the greater Charlotte area and Western North Carolina, as well as the South Carolina Upstate. We know that every home is different with its own set of issues, so we approach each inspection with an eye towards solutions.
This solution-based approach to inspections sets Outlook Home Inspections apart from other companies in the area. We will give you an honest, fresh perspective on your home, and the information you need to make repairs, updates, and maintain your home in the future.
Serving the greater Charlotte area and Western North Carolina including: Cleveland, Rutherford, Polk, Henderson, Transylvania, McDowell, Burke, Catawba, Gaston, Lincoln, Mecklenburg, Union, Iredell, Rowan, Greenville, Spartanburg, Cherokee, York, Union, Cabarrus & Caldwell Counties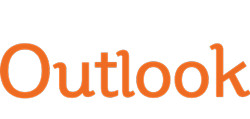 Ask Outlook about our 10% discounts for veterans & USDA loan qualifiers.